INTERNATIONAL EVANGELISM OUTREACH
IEO is the sponsoring and overseeing organization of International Evangelism Centre, a tuition-free school, which trains approximately 200 pastors, teachers, and evangelists each year.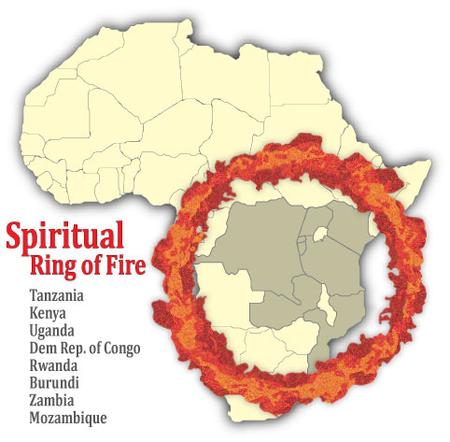 Our International Evangelism Schools are training evangelists, pastors and teachers to share the redeeming message of Christ. Our schools are growing as God is calling many Africans from the 8 nations within the East African Spiritual Ring of Fire to serve Him in ministry.
Every year, new students travel from their respective countries in East Africa to the village of Sakila in Tanzania for training in the Word of God; their goal—to become evangelists, teachers, and pastors. Following graduation after six months of training school, the graduates return to their villages and cities to share the life-changing gospel message.
The lifestyle at the International Evangelism Centre (IEC) is rigorous, with few of the amenities that Westerners are accustomed to, but the graduates leave the school with a clear sense of the importance of the work ahead of them, well equipped to follow in the pattern of their Savior.
We help thousands of children get their education
We are breaking down the barriers to education by helping poor and vulnerable children—including those who are living in conflict and disaster zones—access early childhood and primary school services.
Our work is leading the way in improving literacy and numeracy skills, helping teachers to teach and children to learn.
WHAT PEOPLE SAY
We love Bishop Eliudi and this ministry. He is a true servant of the Lord and the Gospel. What joy we have in partnering with Him!
This is an awesome ministry. It's an honor and a privilege to know IEO and Bishop Eliudi.
I like it. It is wonderful experience. I hope to be there one day.